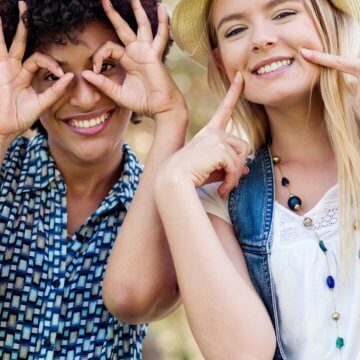 Runs weekly on Thursday mornings
Our Women's Social Group is a fun, inclusive and educational social group for all women
Time: 9am-11am
Dates (Term 3): Thursday mornings, starting Thursday 28th of July 2022
Venue: Desert Blue Connect Studio, 28 Durlacher Street, Geraldton
Registration: Free (morning tea provided)
Are you looking to meet a supportive group of women to connect, socialise and grow together? This is an inclusive group for anyone identifying as female and focuses on connection, self-acceptance and learning valuable skills and education to further their social and emotional wellness.
This group is facilitated by our Women's Health Program Community Initiatives Officer and meets weekly in a relaxed environment to participate in fun activities, educational sessions and morning tea.
Term 3 Timetable
28th July: Zentangle with Kelli Marie from Intuitive Arts
4th August: Step into Volunteering with Leisa & Loren from Centacare
11th August: Meditation with Shannon Rose Meditation & Holistic Healing TBC
18th August: Crafting Morning
25th August: Cooking as Therapy
1st September: Assertive Communication with Michelle
8th September: Jean Hailes Women's Health Week
15th September: Drumming with Louanne
22nd September: Sound Bath with Rina – The Power to Heal
This group is currently full. However if you are interested in joining our waiting list please fill in the below waiting list form or contact us by calling 99642742 or emailing ci@desertblueconnect.org.au. We are usually able to bring in new people into the group fairly quickly.
Women's Social Group Waiting List Form