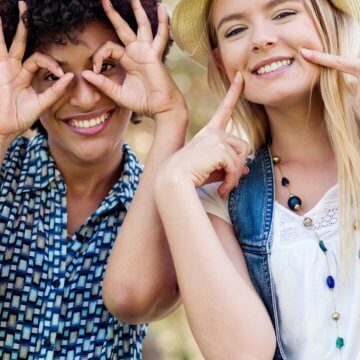 Runs weekly on Thursday mornings
Our Women's Social Group is a fun, inclusive and educational social group for all women
Time: 9am-11am
Dates (Term 2): Thursday mornings, starting 4th May
Venue: Desert Blue Connect Studio, 28 Durlacher Street, Geraldton
Registration: Free (morning tea provided)
Are you looking to meet a supportive group of women to connect, socialise and grow together? This is an inclusive group for anyone identifying as female and focuses on connection, self-acceptance and learning valuable skills and education to further their social and emotional wellness.
This group is facilitated by our Women's Health Program Community Initiatives Officer and meets weekly in a relaxed environment to participate in fun activities, educational sessions and morning tea.
If you are interested in joining our group, please fill in the below registration form or contact us by calling 99642742 or emailing ci@desertblueconnect.org.au.
Term 2 Timetable
Week 1. May 4th: Welcome session and vision boards
Week 2. May 11th: Creating animal rescue pouches with Di
Week 3. May 18th: Tote Designs with Naomi
Week 4. May 25th: Creating wind chimes by the sea
Week 5. June 1st: Women's Health with Physiotherapist Stephanie from WACHS
Week 6. June 8th: Chair Yoga with Chantal
Week 7. June 15th: Sound Healing with Raelene from Soulful Vibrations
Week 8. June 22nd: Art Gallery & Coffee morning
Week 9. June 29th: Journalling for wellbeing
Women's Social Group Registration Form