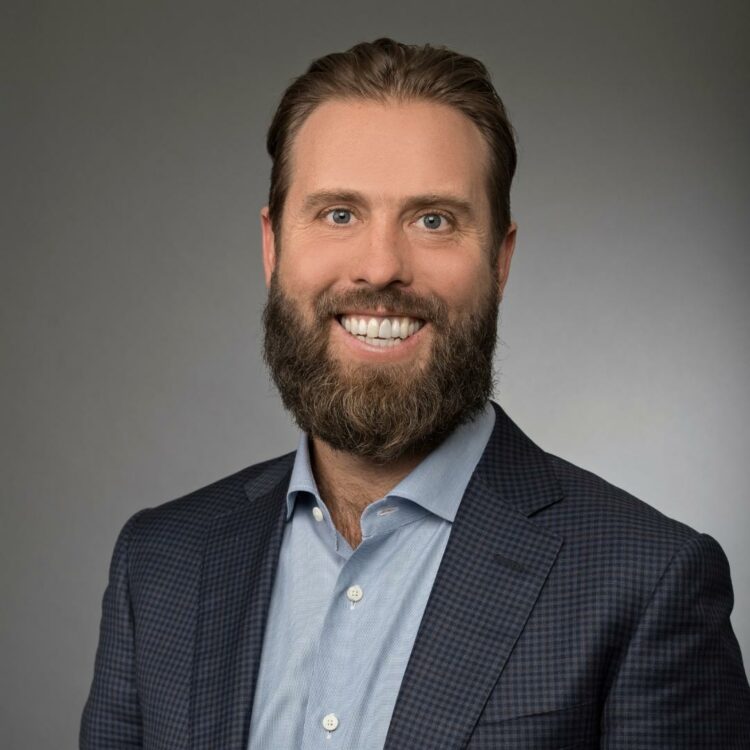 Luke Bayley, Chair
Luke Bayley has over 20 years' experience working with Government, Not for Profit organisations and the private sector in the development and delivery of natural resource, sustainable agriculture, cultural and community development initiatives across regional and remote Australia.
In his current role as Head of Region for West and South Australia with Bush Heritage Australia Luke is responsible for leading his team in the maintenance and development of a complex portfolio of land, partnership, and infrastructure programs.
Luke has developed a strong understanding of the principles and practice of corporate governance through his Executive and pro bono Director roles and is a graduate and member of the AICD.
Luke is committed to the principles of social justice and the importance of well-run community-based organisations based in regional WA. Luke enjoys spending time in nature and a wide range of music.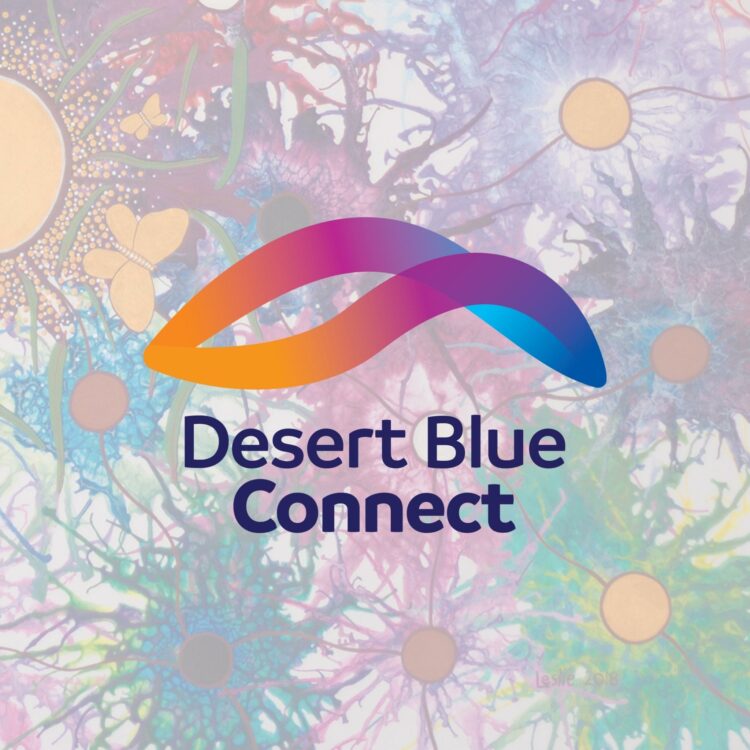 Anne Pekaar, Vice Chair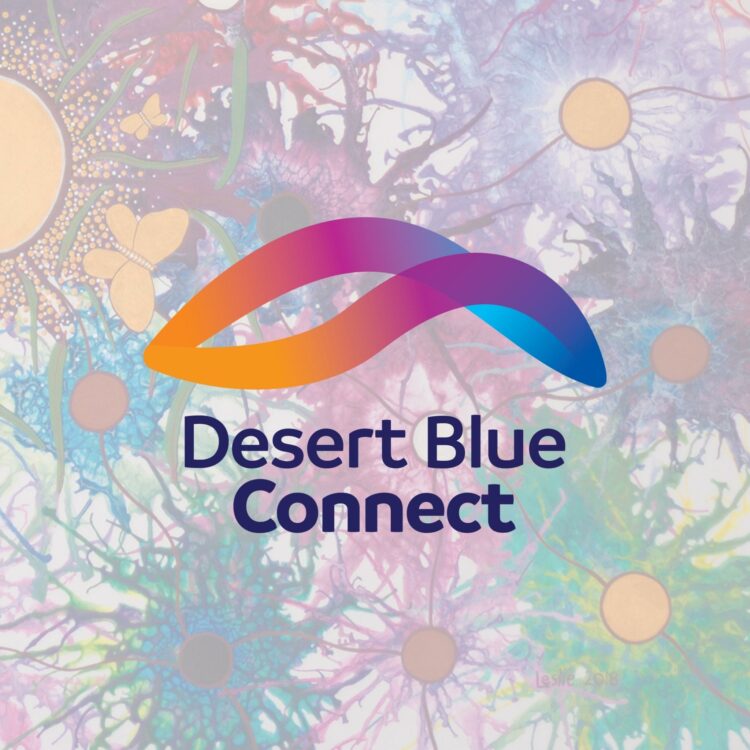 Travis Bate, Treasurer
Principal at RSM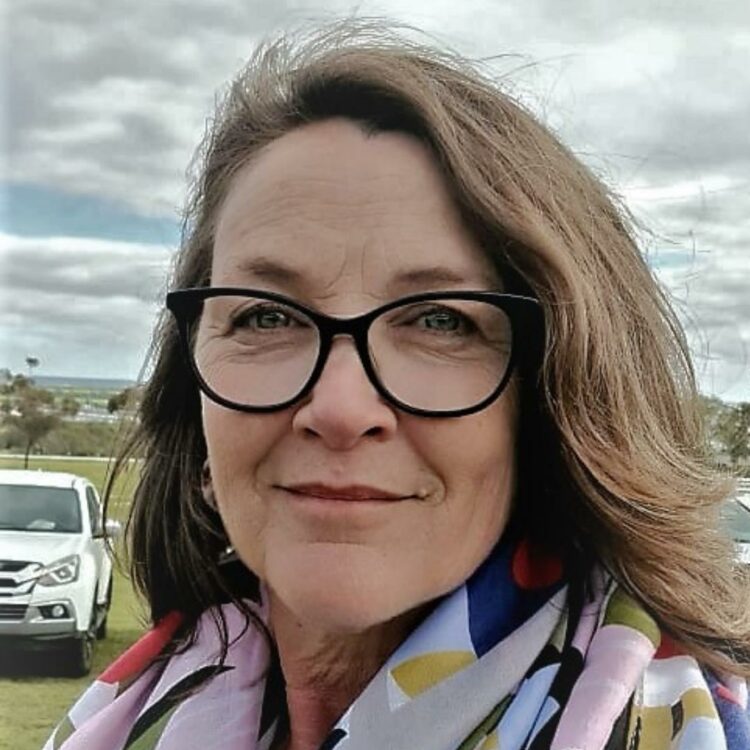 Karin Grima, Board Member
Born in Geraldton and raised on a farm east of Mullewa, Karin lived in Victoria for many years before returning to Western Australia in 2021. She is currently employed as Project Manager for Regional Development Australia Mid West Gascoyne and the Murchison GeoRegion project.
Karin's work history includes local government (economic development and tourism), private industry, not-for-profit sector, and education; with experience gained in regional advocacy, business development, project management and community recovery following the 2009 bushfires in Victoria.
Karin believes that being a member of a community requires commitment to giving back to that community, and as a Board Member with Desert Blue Connect, she looks forward to making a positive contribution to outcomes for families, women and children in the region.
When not at work, you'll find her walking, bike riding, at the beach, keeping her plants alive or spending time with her partner, family and friends.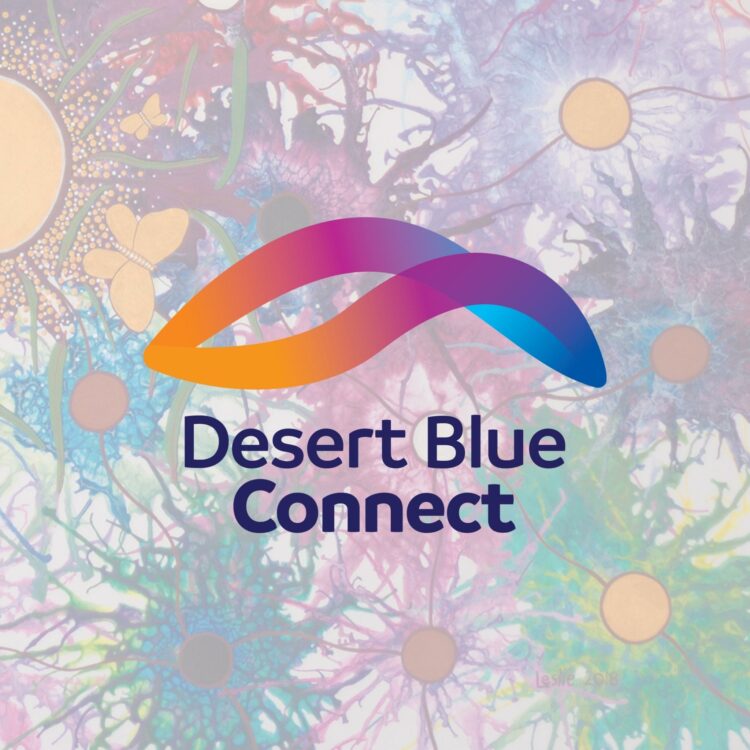 Jasmyn Williams, Board Member
Jasmyn works as a Lecturer at Central Regional Tafe in the Community Services, Youth Work and Mental Health qualifications. Jasmyn is a long time resident of Geraldton and has raised her three children here. Jasmyn is passionate about building capacity in our communities and committed to creating communities free from violence.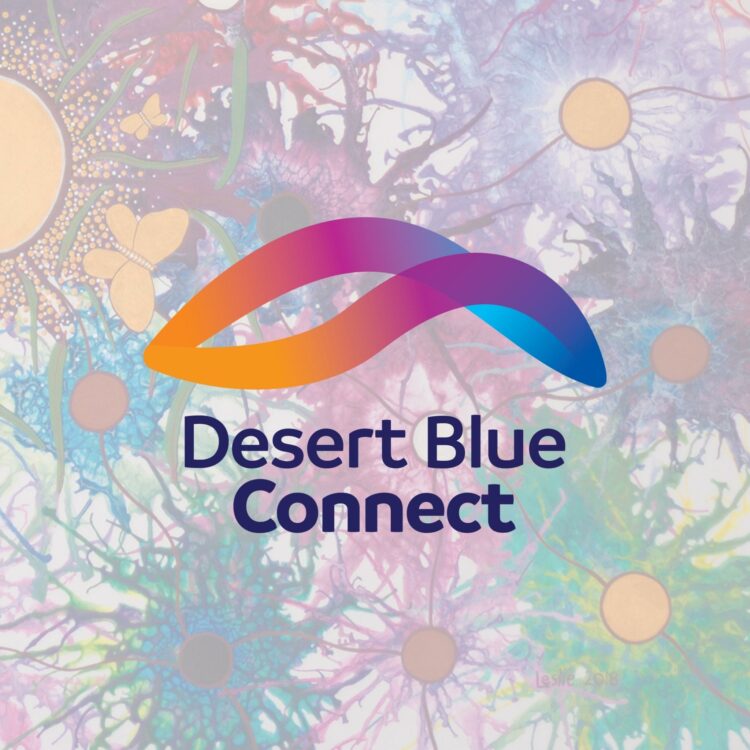 Karen Chappel, Board Member
Morawa Shire President and President of WALGA.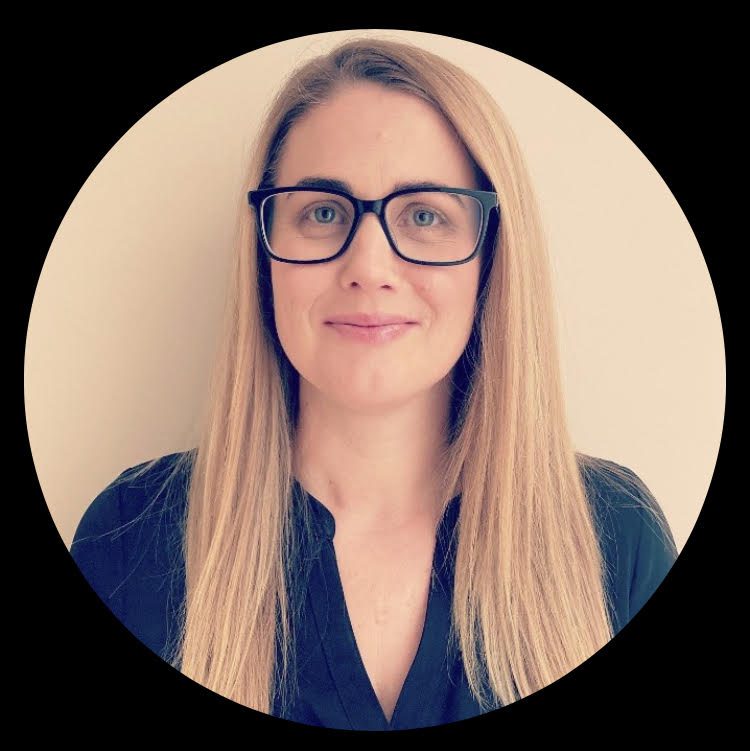 Melissa Myers, Board Member
Geraldton born and raised mother of three, Melissa is a passionate advocate who works as the Regional Project Officer for the Youth Affairs Council of WA (YACWA) and as the Youth Engagement and Inclusion Manager for the Alcohol and Drug Foundation.
Melissa is dedicated about supporting the community and youth services throughout the Midwest and making sure their voices are heard at a local and state level.
Melissa has a work history in Government, NGO and Community sector that expands over 24 years and is also Chairperson of the Midwest Youth Sector Interagency Meetings (MYSIM), which has over 70 members registered, an Emergency Medical Assistant for St John Ambulance Midwest and a member of the Midwest Leaders Network.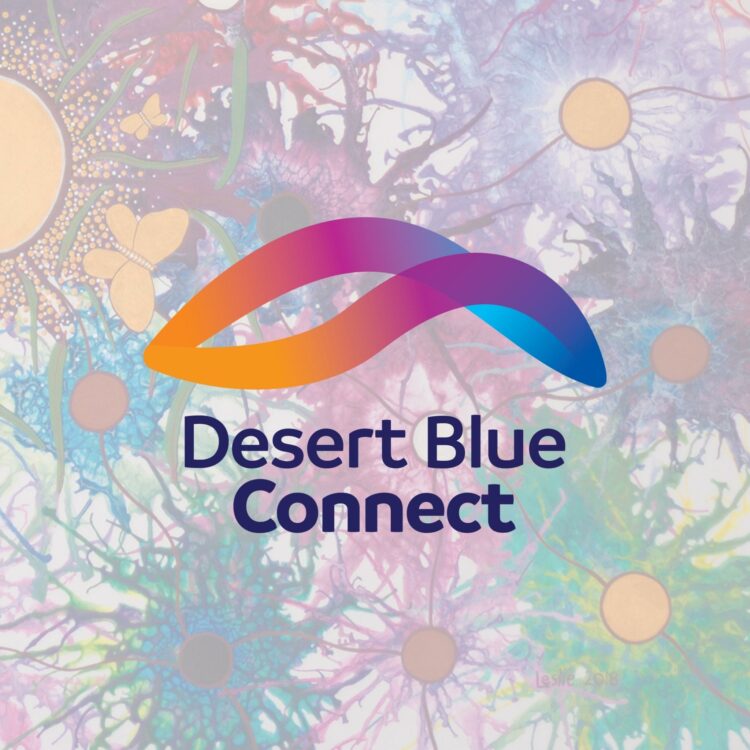 Sandra Carr, Board Member
Sandra Carr MLC, Member for Agricultural Region.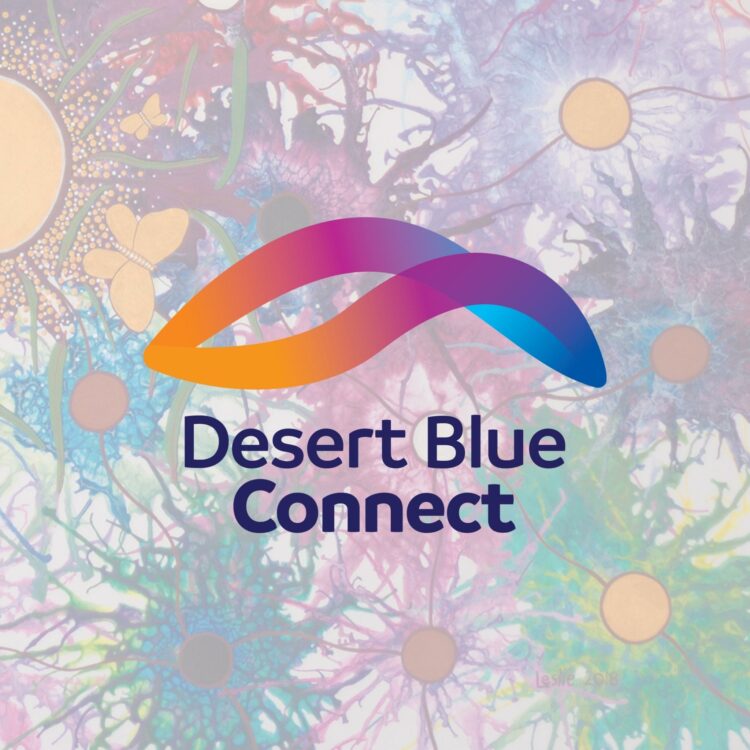 Angie West, Board Member
Director of Kids Hub Training and Consultancy.