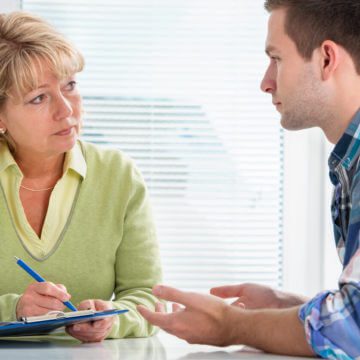 Rural Support Services (formerly Morawa Family Counselling Service)
Counselling and support services for individuals and families in the Shires of Morawa, Mingenew, Three Springs, Yalgoo, Carnamah, Coorow and Perenjori.
Counselling can be provided for a number of issues including anxiety and depression, stress, grief and loss, self-esteem, family relationships or personal, emotional and relationship issues.  Referrals can be provided to other services not available within this program.
Phone the Regional Program Counsellor for appointments on 0419 348 006 (during 9-5 Monday to Friday).