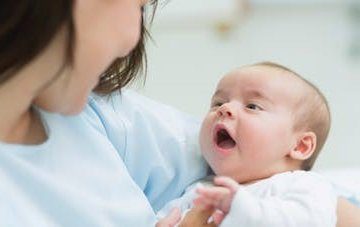 Runs weekly on Wednesday mornings
Have you just had a baby and are looking to connect with other mum's to share your parenting journey's?
Time: 9am-11am
Dates (Term 3): Wednesday mornings, starting Wednesday 27th of July 2022
Venue: Desert Blue Connect Studio, 28 Durlacher Street, Geraldton
Registration: Free (food and drinks provided)
This group is facilitated by our Women's Health Program Community Initiatives Officer and meets weekly in a relaxed environment, welcoming and supportive environment. Come along and catch up together over a cuppa, participate in fun activities, educational sessions and have morning tea.
Our Mum's Group is free and focuses on supporting mothers health mentally, physically and emotionally after birth and along the beautiful but also sometimes 'whirlwind' journey of motherhood.
We don't have an age limited on bub's and older siblings are also welcome to attend with mother's.
Term 3 Program
Week 1 (27th July): Baby massage with Cath Dalle
Week 2 (3rd August): The role of Occupational Therapy in Early Childhood with WACRH
Week 3 (10th August): Chats with Mel Desert Blue Connect's Women's Health Nurse
Week 4 (17th August): Meditation for Mums with Shannon Rose Meditation & Holistic Healing
Week 5 (24th August): JUMP Swim School presentation
Week 6 (31st August): Mum and Bubs Yoga with Cath Dalle
Week 7 (7th September) Jean Hailes Women's Health Week – Mums Health
Week 8 (14th September): Movement with Bree
Week 9 (21st September): Child Development and all things play with Jen from Ngala
To register please fill in the Registration Form below or contact us by calling 99642742 or emailing ci@desertblueconnect.org.au.
Mums Group Registration Form