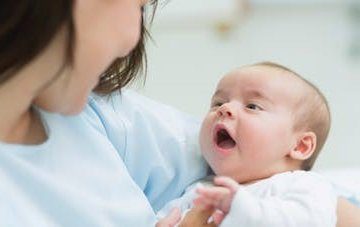 Runs weekly on Wednesday mornings
Have you just had a baby and are looking to connect with other mum's to share your parenting journey?
Time: 9am-11am
Dates (Term 4): Wednesday mornings, starting back Wednesday October 18th. 
Venue: Desert Blue Connect Studio, 28 Durlacher Street, Geraldton
Registration: Free (light morning tea and cuppa provided)
This group is facilitated by our Women's Health Program Community Initiatives Officer and meets weekly in a relaxed, welcoming and supportive environment. Come along and catch up together over a cuppa, participate in fun activities, educational sessions and have morning tea.
Our Mum's Group is free and focuses on supporting mother's health mentally, physically and emotionally after birth and along the beautiful but also sometimes 'whirlwind' journey of motherhood.
We don't have an age limit on bub's and older siblings are also welcome to attend with mothers
Term 4 Timetable
18th October: TBC
25th October: TBC
1st November: Kiara from Playgroup WA
Tuesday November 7th: Mum's Wellbeing Expo at the QE11 Centre
15th November: Work and study options with Vicki from Joblink Midwest
22nd November: Alicia from HIPPY 
29th November: Choosing if childcare is right for you with Courtney from Kidz Retreat
6th December: Rhyme time with Joanne from the library. 
13th December: Infant First Aid with St John's Ambulance First Aid Trainer
Register to join our Mum's Group by filling in the below Registration Form or contact us by calling 99642742 or emailing ci@desertblueconnect.org.au
Mum's Group Waiting List Form