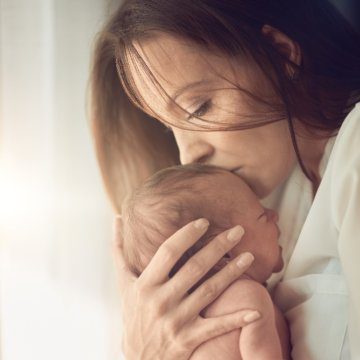 Looking After Mum's Program (LAMP)
Looking After Mum's Program (LAMP)
Perinatal mental health services for new mums.
Our women's health nurse offers a support service to new and expectant mums in Geraldton who are diagnosed with, or at risk of developing mental health issues during pregnancy and in the first post-partum year.
She will provide consults offering:
Screening
Support
Advocacy
Referral
Provision of perinatal health and wellbeing information
Liaison with other health professionals
General advice on health matters
Home visit appointments are available and women living rurally in the Midwest region can access the service via phone consultation.
Referrals can be made by self-referring or through a health professional.