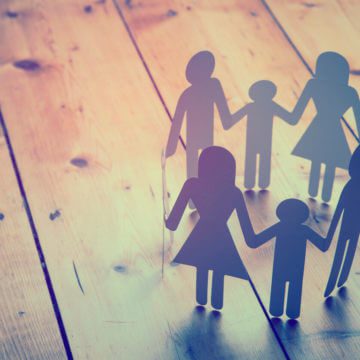 Health Information & Referral
Health Information & Referral
Desert Blue Connect provides a comprehensive range of women's health information including a library.  We are able to provide information for local and specialist women's services and provide referral to other services.
Feel free to drop in and talk to our women's health practitioners.
Please refer to the Community Initiatives Tab for our Women's Health Promotion information.