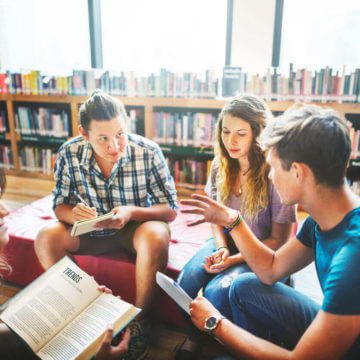 Family violence prevention
Family violence prevention
Prevention of family violence
We work in collaboration with communities, other organisations and individuals to provide community learning and development that focuses on primary prevention of family violence.  All our community initiatives use a "whole of community" or "whole of school" approach to ensure sustainable change for the future.
We can provide specialised resources, information and programs on respectful relationships and prevention of family violence, often incorporating these workshops with our sexual assault and women's health workshops.  These are available in community settings, workplaces, correctional facilities and educational institutions.
We offer a diverse range of family violence workshops, programs and events in Geraldton and throughout the Midwest.
In 2019, we have provided the following programs and events:-
Respectful relationships session at a Year 6 Health & Wellbeing Expo
Resilience and wellbeing sessions for Primary students in year 3 to 6
Resilience building education groups
Family violence workshops for agencies and community
Our annual March Against Violence event to raise awareness of family violence
Information stalls by invitation at local events
We also offer professional development in the Midwest, provided by Desert Blue Connect qualified staff or visiting experts.
Some of our professional development offered during 2019:-
DV alert training that was facilitated by Lifeline WA
Participated in an Injury Matters webinar on primary prevention of family violence
Provided specialist non-fatal strangulation information sessions to child protection staff
esafety Commissioner training sessions
Family violence basics sessions for business
All workshops or professional development can be tailored to suit your specific needs.
See our NEWS & EVENTS pages for current information on our education and events.