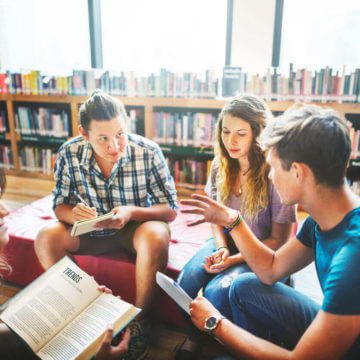 Family violence prevention
Family violence prevention
Prevention of family violence
We offer a diverse range of family violence workshops, professional development, programs and events in Geraldton and throughout the Midwest. All workshops or professional development can be tailored to suit your specific needs.
We work in collaboration with communities, other organisations and individuals to provide community learning and development that focuses on primary prevention of family violence.  All our community initiatives use a "whole of community" or "whole of school" approach to ensure sustainable change for the future.
We can provide specialised resources, information and programs on respectful relationships and prevention of family violence, often incorporating these workshops with our sexual assault and women's health workshops.  These are available in community settings, workplaces, correctional facilities and educational institutions.