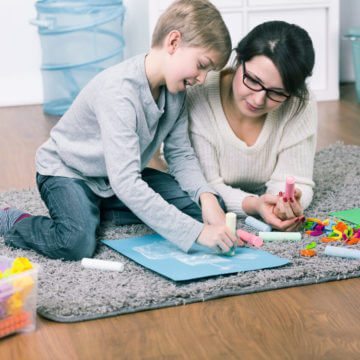 Children's Counselling Services
Child Sexual Assault Therapeutic Counselling & Support
The Children's Counselling Service at Desert Blue Connect supports both the parents/caregivers and children.  We provide consultation and counselling for parents who are concerned about their children.  This may be parents who know or suspect that their children have experienced child sexual assault, or those who want to support their children who have been exposed to or experienced family violence.  Our Child Counsellor will support you with tools and advice for better dealing with daily life challenges.
Our Child Counsellor will support your child with therapy: a course of Child Centred Play Therapy sessions that will allow them a firm recovery and development of their self-esteem.
We offer a 'Resilience Group' as support for children who experience difficulties in setting boundaries, demonstrate sexualised behaviours or have been subject to abuse.  This is on hold at the moment due to the Covid19 however resources and lessons are available on this website so the children can continue their learning at home.
To speak to the Child Counsellor please call on 9964 2742.
The service is free.