Message to all women in the Midwest region who are experiencing or impacted by family violence, their family and friends, and other service providers
Desert Blue Connect advise that our specialist family violence services are open and available for support and advice for anyone experiencing family violence, who may be worried about how potential self-isolation or quarantine will impact on their safety and well-being.
The introduction of social distancing and isolation measures will see a change in the way some of our services are delivered and may include the use of more phone and online services and limiting the amount of face-to-face contact with clients.  We will keep our clients and stakeholders updated with any changes to our family violence response system on our website and Desert Blue Connect facebook page.
We reiterate that even though the mode of service delivery may change, our specialist family violence services will continue to provide support to all those who are experiencing abuse.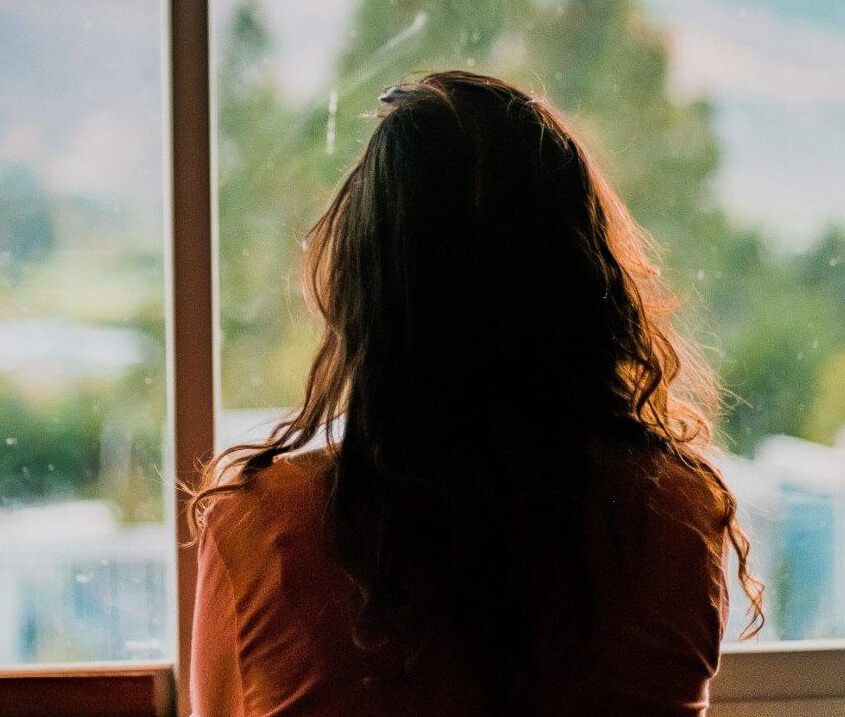 If you feel unsafe or are concerned for someone's safety, please call 000 or contact the police directly.
For confidential crisis support, information and accommodation please call Desert Blue Connect on 9964 2742 or Chrysalis House Women's Refuge 9964 2173.
Our Midwest sexual assault crisis phone line is available 24/7 – call 1800 016 789.
Confidential phone help and referral is also available from 1800RESPECT, the National Sexual Assault, Family and Domestic Violence Counselling Line on 1800 737 732.
.