Desert Blue Connect educators facilitated the final "Alcohol and Sexual Consent" program to the senior students at the Morawa Agricultural College and the Morawa District High School. We thoroughly enjoyed working with all the students and hope the students have more awareness and knowledge of these tricky topics as they move on with their lives and careers.
The Midwest Christmas Tree Appeal is happening!  Nominations are being sent in by community members and organisations to narellek@desertblueconnect.org.au  Remember if you know someone living in the North Midlands area who has been doing it tough lately, please send through a nomination by the 30th of November 2019.  Participating towns are Coorow, Carnamah, Three Springs, Mingenew, Morawa, Perenjori and Yalgoo.  All nomination details will be de-identified and remain anonymous.
Christmas Trees will be put up in each town, where community members partaking in the event can follow three easy steps:
Take a Christmas Tag off the tree
Purchase a gift
Return the gift, tagged and wrapped under the tree.
All gifts must be returned by the 14th of December to ensure delivery prior to Christmas day.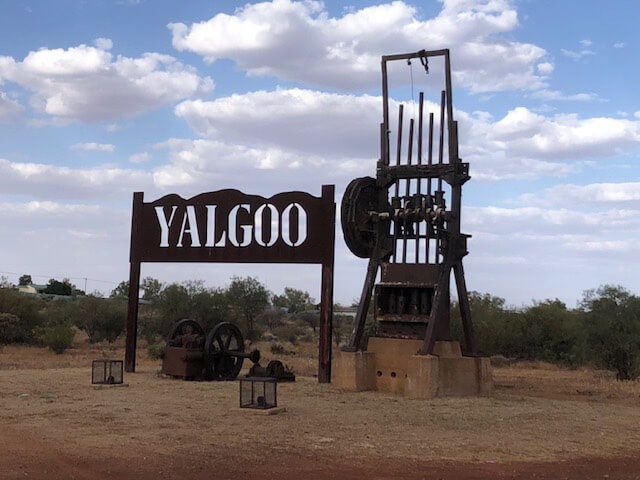 I attended the Yalgoo Interagency Meeting held on 14th November and met with other local agencies to network and plan events and outcomes for 2020.  The meeting was held in the Yalgoo Shire Chambers and included representatives from Yalgoo Shire, Local Arts and Cultural Centre, St John Ambulance, MEEDAC, Clinical Nurse from the Nurses Post, principal of the Yalgoo Primary School and Desert Blue Connect Rural Services Coordinator.
Approaches were outlined in the meeting how organisations can work together to ensure that community needs are being met.  Desert Blue Connect linked into potential referral providers and were advised of future local Yalgoo events where we can be involved.  Future meetings will run quarterly in 2020 to increase collaborations between agencies and outcomes within the community.
The Shire of Perenjori, along with the Perenjori Community Resource Centre invited Desert Blue Connect to hold an information stall at the Perenjori Community Market Day on Saturday November 16th.  The event enabled community members to come together, support local businesses and provide an entertaining day for the whole family.
Our Desert Blue Connect information stall was visited by a wide range of community members, some just to find out more of what our organisation does and others seeking support.  A highlight was the local police with their water dunking machine which provided fun and laughter for the community on a very warm spring day. It was a successful event with people attending from local and surrounding communities. Congratulations to the organisers of the event.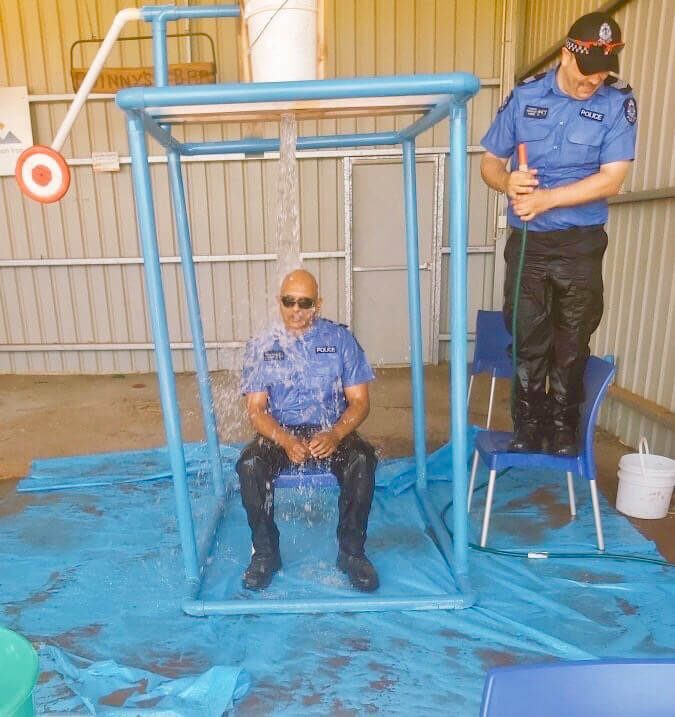 Narelle King, Rural Services Co-ordinator
Email narellek@desertblueconnect.org.au