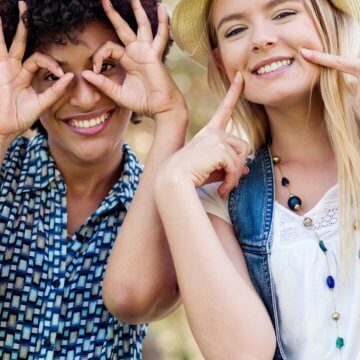 Women's Wellness Group (6 Week Program)
6 Week Program - SOLD OUT
Are you struggling to manage your health and wellness alone?
Would you benefit from a supportive group of women who are working to improve their overall wellness, however that looks for them? Then join us for our 6 week women's wellness group starting in term 3.
Date: Tuesday evenings from 26th July to 6th September. (No class on the 16th August)
Time: 6pm-7:30pm
Venue: Desert Blue Connect Studio, 28 Durlacher Street, Geraldton
Registration: $62 for all 6 sessions (includes a light dinner)
The group will be facilitated by our Women's Health Counsellor, Louanne Hardy and will be strictly limited to 15 participants. Due to the nature of the group it is requested that participants be able to attend most sessions. If you cannot make a session please let the facilitator know.
Session Topics:
26th July – Introduction and habits
2nd August – Nutrition
9th August – Physical health
23rd August – Mental health
30th August – Body and soul
6th August – Reflection of self
This group is now full.